The Schools Procurement Unit (SPU). 'Striving to provide first class procurement leadership to the school sector through an ethos of determined client focus underpinned by high professional standards and strong levels of commitment'.
For the duration of the Covid19 crisis, the SPU remains open for business to its client Schools and Education

Centres.
News & Announcements :
New Contracts for PCs and Laptops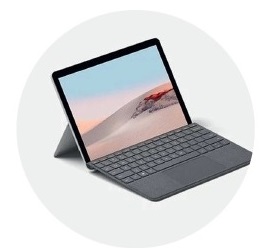 Click on the picture to find the PDF flyers available here.
Monitoring and Reporting Energy Use' – Online workshops for schools'

read more
Testimonials:
What our clients say about us
Read what our clients are saying about us here